Barcode & Label App for Windows Store
Barcode & Label is a label design and barcode printing app for Windows. It subscribes to the principles of elegantly simple user interface design and enables users to produce Address Labels, Inventory Tags, Price Labels and Business Name Cards quickly and easily.

The app is bundled with over 900 industry label stock templates and 150 clip arts, and generates commonly used barcodes via font technology. It also supports vector shapes such as rectangle, ellipse, line, and both static and dynamic text/barcode fields. Users will be able to retrieve address and contact information from the Microsoft People's app with just a few taps and have the information printed out in a snap.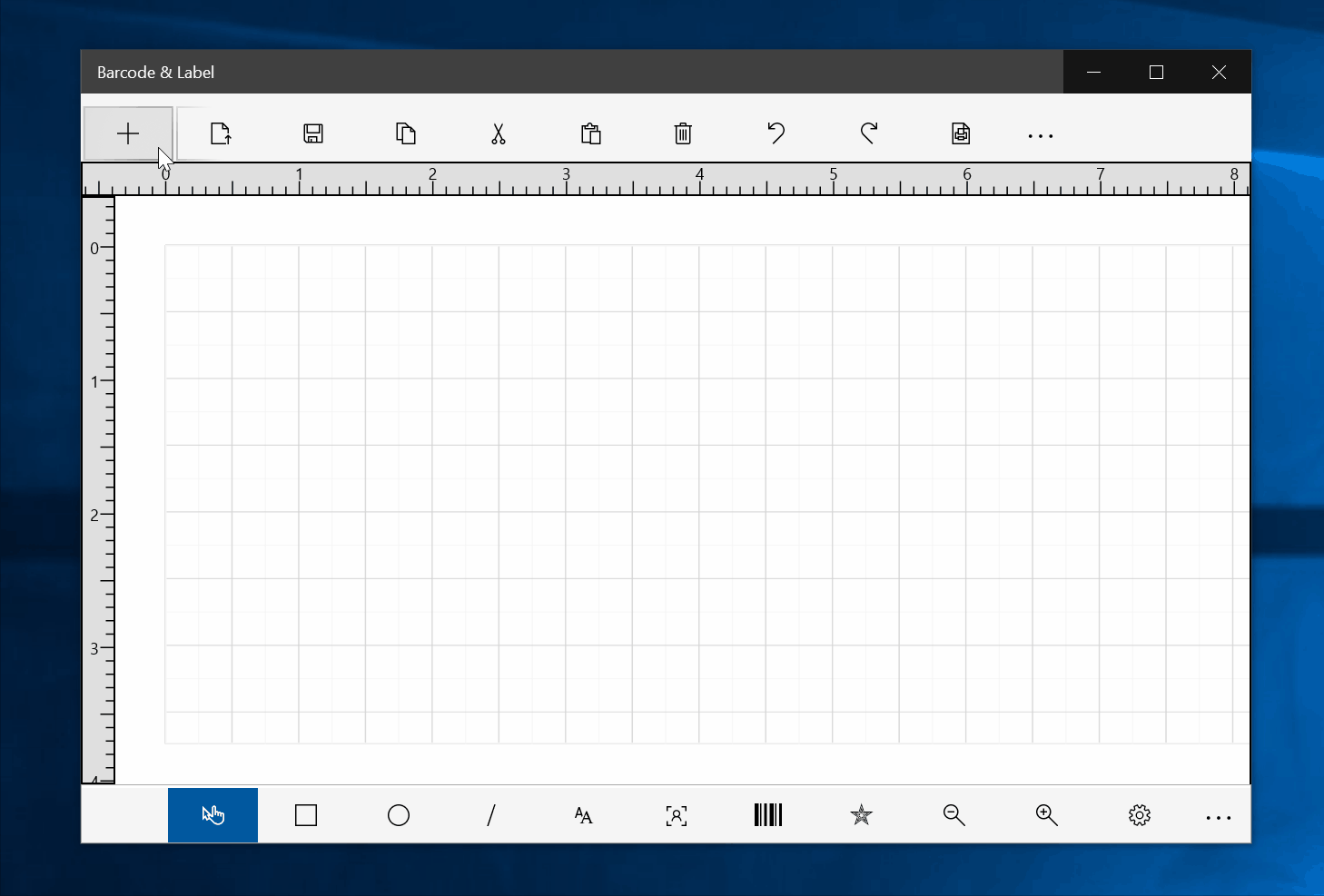 Barcode & Label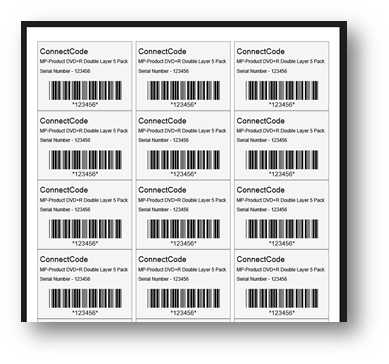 Preview and Print Label



The app comes with capabilities such as Grid Snapping, Zooming, Rulers, Label Stock Customization, Undo/Redo, Objects Alignment, Multi-Objects Selection and WYSIWYG user interfaces – features found only in industrial strength desktop labeling software. Both the Inch and Centimeter unit systems are supported.






The app is capable of creating Code 39, Industrial 2 of 5 and POSTNET barcode using TrueType fonts. This is important for printing high quality barcode labels as it allows high resolution printing and produces barcodes that are sharp and accurate. The high resolution of the barcodes also ensures requirements of industry specifications such as those by GS1 and ISO can be met with ease.

The app is designed to work on both tablet and desktop mode on Windows and supports users using either the touch or mouse input interface.


Getting Started with Barcode & Label
Reference Section
Buttons and Icons Reference

This section describes all the buttons found in Barcode & Label. It serves as a reference if you need to quickly find the use of a particular button.


Flyouts Reference

Barcode & Label is designed to be elegantly simple through the extensive use of flyouts. A flyout is a lightweight UI that requires user interaction and can be dismissed by clicking or tapping it off. Most of the flyouts from Barcode & Label appear on the right hand side of the display.


Useful Tips
You can create an object by selecting a Shape on the Toolbar below and then dragging your finger or mouse on the label.


You can double tap or click on an object to bring up the Properties dialog.


You can use the Two-Finger drag to scroll a label when using a touch device.


You can use the Copy-and-Paste function to copy objects from the current label to a new label.